Born from the passion of a group of rally drivers and sports car enthusiasts,our race track is the first
of its kind not only in Abruzzo but also in Central and Southern Italy.
STOP AND GO - ITALIAN NATIONAL BROADCASTING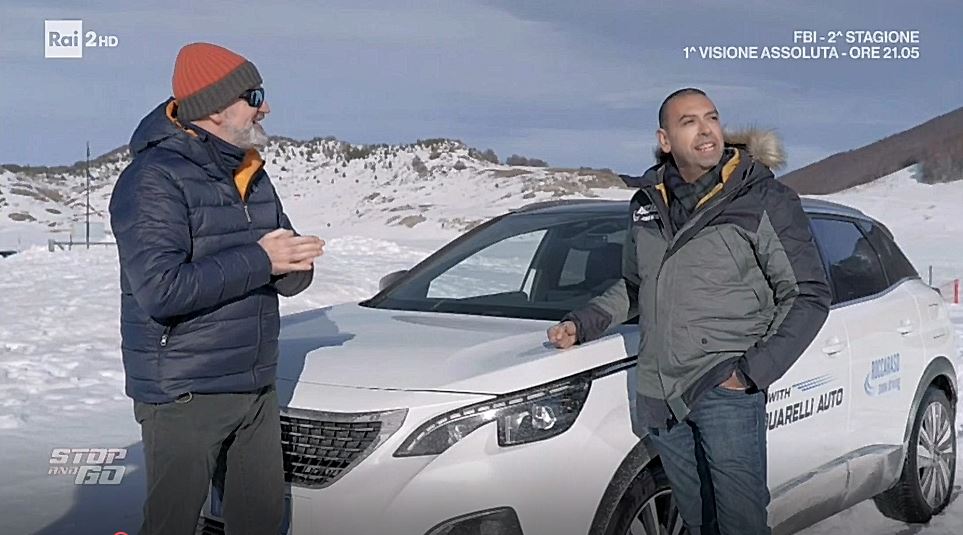 ROCCARASO SNOW DRIVING - THE CIRCUIT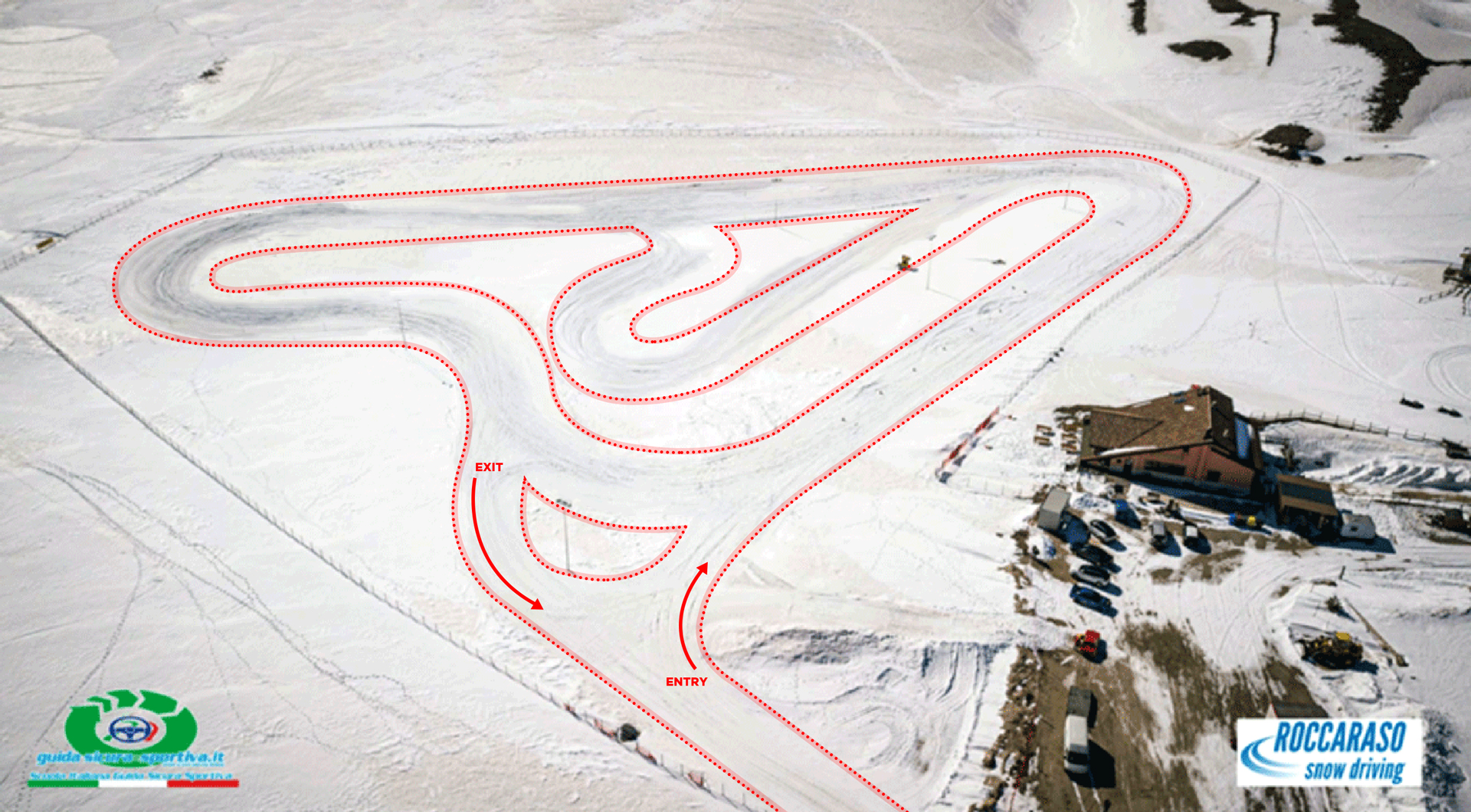 ROCCARASO SNOW DRIVING - NOCTURN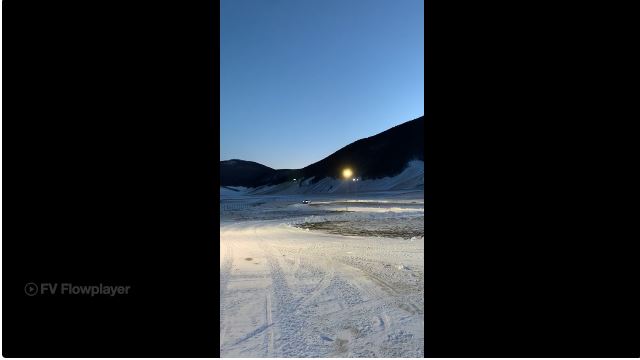 ROCCARASO SNOW DRIVING - SAFE DRIVING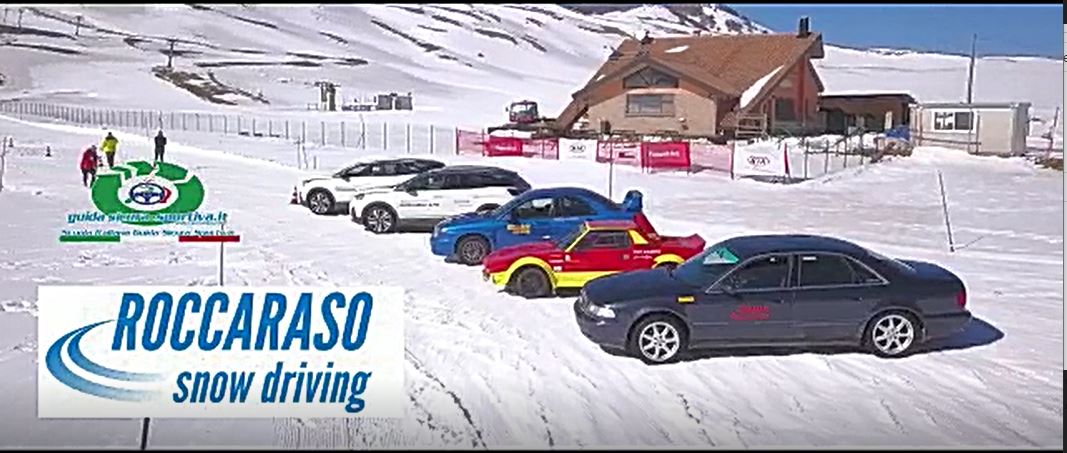 DRIVING SCHOOL - DIRT TRACK
Location
You can find us near Roccaraso, a famous ski resort in Abruzzo, more precisely in Aremogna, in an area known as "Vallefredda". In addition to unrivalled access to road and rail networks, this site benefits from its close proximity to the ski resort and its hotels and restaurants. Here you can also find the lowest temperatures in the area during the winter season, essential to snow driving.
Find us
Technical details
● The race track is 571 meters long and 8 meters wide, with 7 turns (all different from one another);
● The direction of running is counterclockwise;
● Lamp posts;
● Irrigation system;
● Snowcat and similar equipment available;
● Briefing room, toilets, classroom;
● Open 7 days a week with the following hours 9 – 16, 18 – 22;
● Parking for 50 cars;
Our courses
All cars used on the track will be sanitized with an ozone sanitization process
Safe driving on snow and ice
Our team of experts, instructors of the Italian School of Safe Driving, teaches how to safely drive on snow and ice to anyone who wants to learn and improve their driving skills.
Book now
Get in touch
Just enter your name, your email address and select the topic that matches your inquiry. A member of our team we'll get back to you as soon as possible to assist you further with your request.